Hello,
I just watched a video (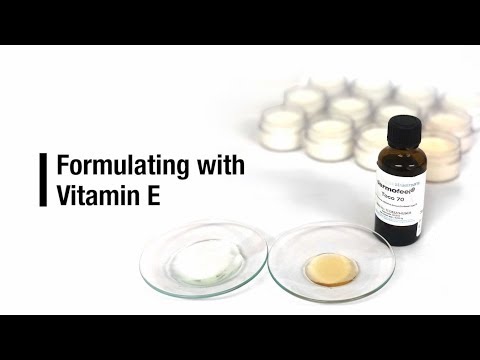 ) that says that the Tocopheryl Acetate won't protect a cosmetic formulation against oxidation. Does it make sense?
I did a quick research afterwards and didn't find anything besides this from DSM ().
I tend to use Tocopheryl Acetate as a antioxidant for my formulations and it always worked. Anyone else do it too?
Thanks in advance.
Kind regards,