Proper stirrer for shampoo making 50-100 litres
Hi all. I am looking for a overhead stirrer for small scale manufacturing of 50-100 litres of shampoo/body wash. My recipe is cold process so no heated phase is needed and I now only need to focus on stirring to mix ingredients well without creating bubbles.
After many hours skimming our forum, the anchor blade is the best but it is not suitable for me. I have thought about these options:
1) Paint stirrer with saw disk: (About 3HP)
2) Paint Stirrer with this paddle: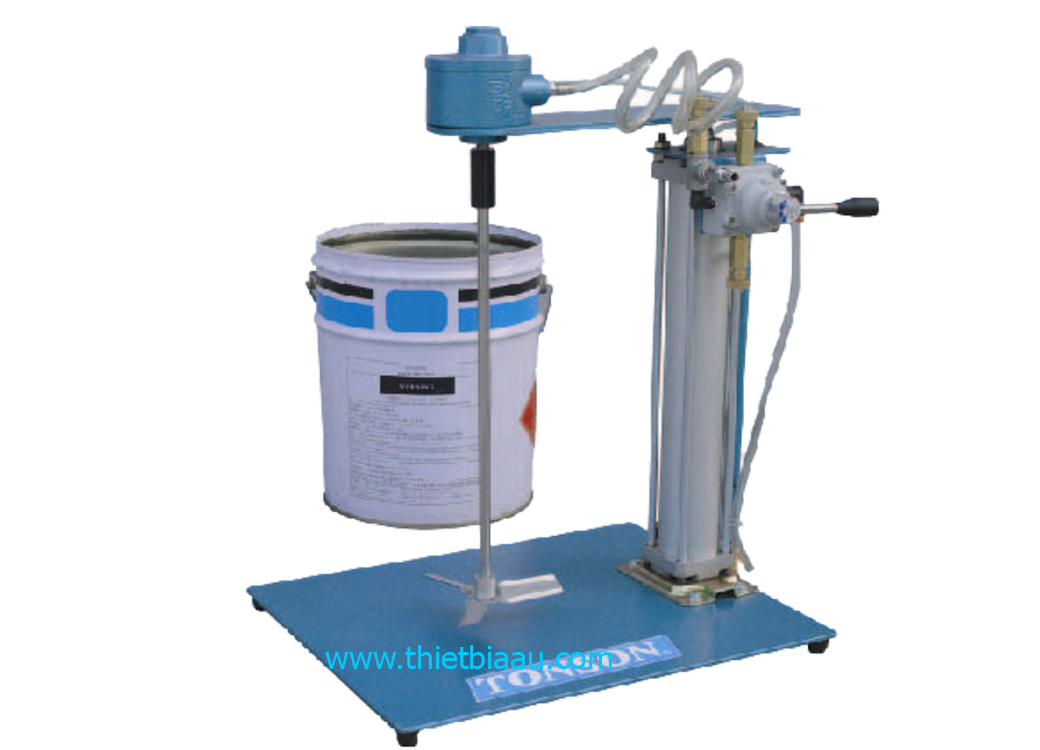 3) EX 60 SILVERSON (5HP) : I see this one similar to Lush's stirrer in their shampoo making video but Lush's has square holes.
Or you could recommend me another paddle or machine that is more suitable to my need? Thank you! I am so confused about these stirrers
Tagged:
Tagged: